To provide a high quality products and excellent customer service that exceeds the expectations of our clients to build a long term business relationship.
To be recognized as the most outstanding and most reliable company worldwide.
Business Type
Main Products
Location
Year Established
Year start exporting
Number Of Employees
Total Annual Sales Vol US
Main Markets
Manufacturer / Trading Company
Large Format Printer, Tarpaulin Printer, Eco-solvent Ink, Media, HeatPress Machines
Beijing, China (Mainland)
1998
2000
51 – 100 People
$10 Million – US$50 Million
Mid East, Southeast Asia, South America, Southern Europe, Domestic Market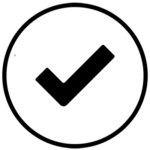 GENUINE
We are genuine to deal with our clients to the extent of the originality of our products and quality of our service we offering.

LOYALTY
We believe in treating our clients and team with faith and respect, hence the loyalty with each other is confidently for a lifetime.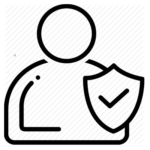 INTEGRITY
We integrate honesty, integrity and business ethics into all aspects of our business functioning as its best.

TEAMWORK
We are in joined force both local and international team, working together to provide a quality service in order to meet the clients expectations and standard policy of the company.

TRUSTWORTHY
We are committed and sincere to our clients and team, hence the respect and trust with each other are remarkable.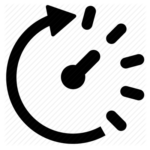 EFFICIENT
We are highly skilled and have spontaneous training to be more efficient because we grow through creativity, invention, and innovation.

RESPONSIBILITY
We are consistent in giving updates and monitoring the after sales service of our clients and also maintaining our professionalism and responsibility to serve them best.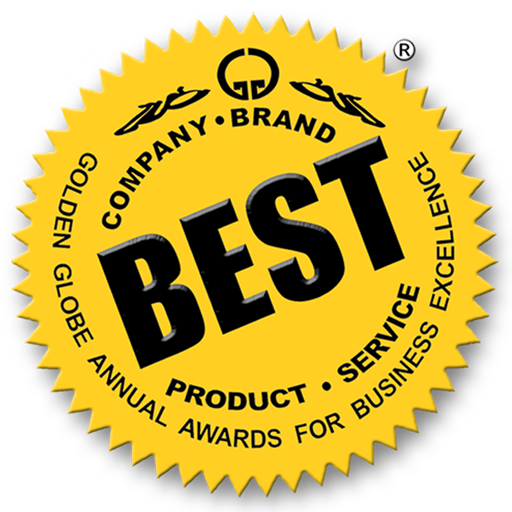 Glitter International greatly humbled and honored to be chosen as a recipient for the GOLDEN GLOBE ANNUAL AWARDS FOR BUSINESS EXCELLENCE 2016.