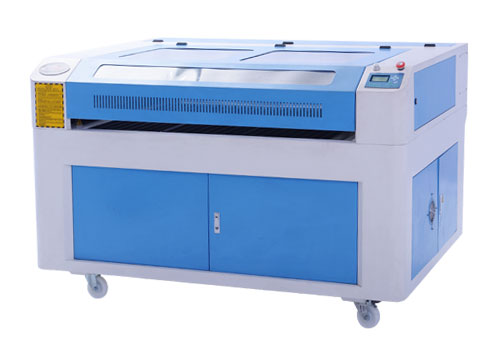 glitter Laser Engraving Machine
Has three main parts laser tube, controller and the surface. The laser tube wattage depends on the client requirements and thickness of the materials needs to be cut.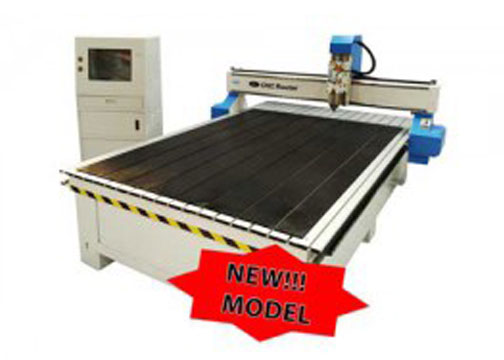 glitter Router Engraving Machine
Product Ideas
Plaques and Trophies, Keychains, Clocks, Signage.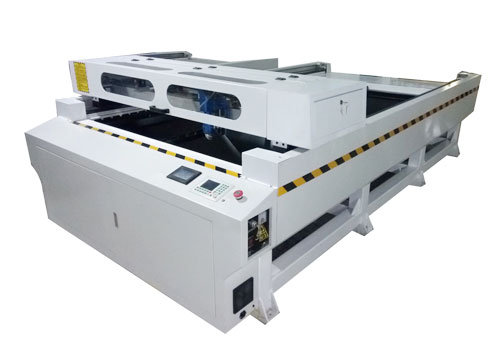 glitter Metal and Nonmetal laser cutter
Type of laser tube: Sealed co2 glass laser tube      Cooling mode: Water-cooling and protection system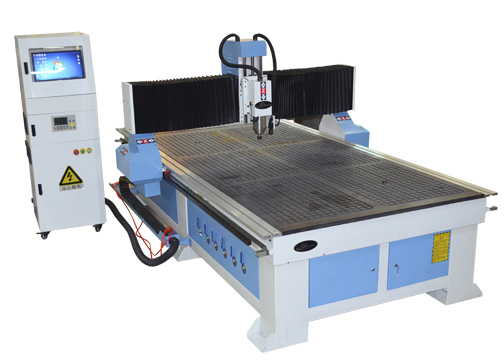 Glitter Auto Tracking Router
Spindle power: 3.2Kilowatts water-cooled spindle Applicable Materials: Wood, Stone, Marble, Granite, Soft Metal, Acrylic.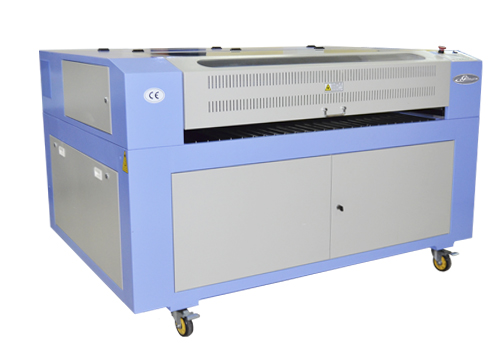 glitter Laser Engraving Machine
Type of Laser: Carbon Dioxide  Laser Power: 80W-100W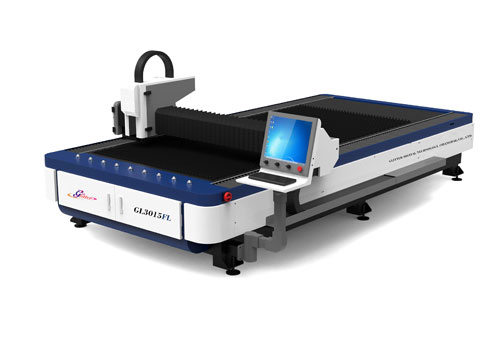 GL3015FL FIBER LASER CUTTING MACHINE
The machine is mainly for cutting carbon steel, stainless steel, galvanized sheet, aluminum, and other metal materials.