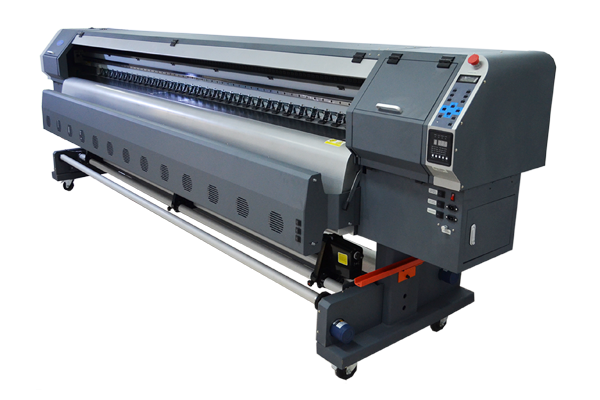 Glitter Ultra gen 5 PRINTER
WORLD-CLASS QUALITY ECO-SOLVENT INK AT A DOWN TO EARTH PRICE! It uses RICOH GEN print head and good for INDOOR and outdoor printing. As of now, this is one of our newest printers for the new generation. It is known for having a heavy-duty printer body and parts! Same with other machines, all our 3.2-meter machines have 2 in 1 feeding system and infrared heater.
Product Ideas
Campaigns Banners, Posters, Display Photos, Stickers, Portraits, Signages, Leaflets, Wallpapers.
Print Width
Ink
Material
Rip Software
Image Format
Operational
Power
Environment
Language
Take Up System
GW
Model
Print Head
Number Of Head
Resolution
Number of Colors
Speed
2PASS
4PASS
6PASS
8PASS
3.2m
Eco-solvent Ink
PVC·PE· Stickers·Flex Banner
Maintop/Photoprint
BMP/TIFF/JPG/EPS/PDF
Windows 7
18℃-28℃ 50%-75%
18℃-28℃ 50%-75%
English
Standard
890KG
3302G5-N       |        3304G5-N
GEN5               |        GEN5
2                       |        4
7-35PL             |        7-35PL
4                        |        4
60m²/H            |       120m²/H
38m²/H            |       76m²/H
25m²/H            |       50m²/H
10m²/H            |       36m²/H