Create a professional quality prints for your advertising business.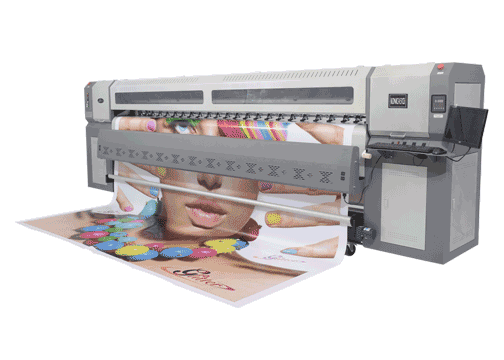 Glitter Konica 512i
(Konica 512i – 14PL)
Piezo – electric Print heads, KM 512i and Three stage heating include Back,Front Heating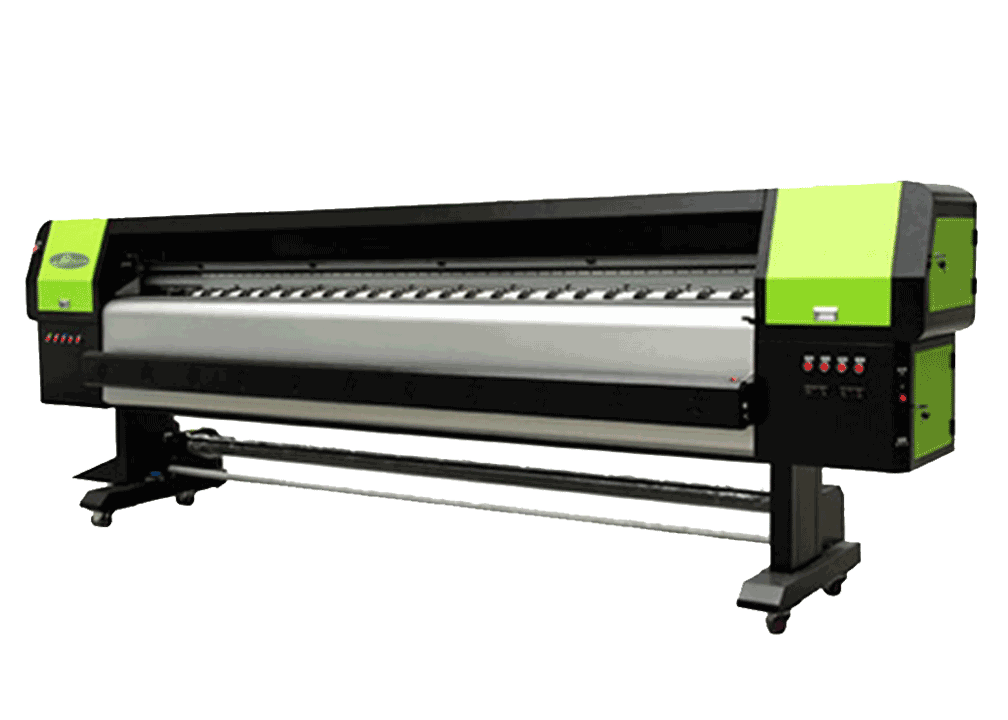 Glitter Express I
(Konica 512 – 35PL)
Number of Print head 4 – 8 heads and KM 512 (35 PL).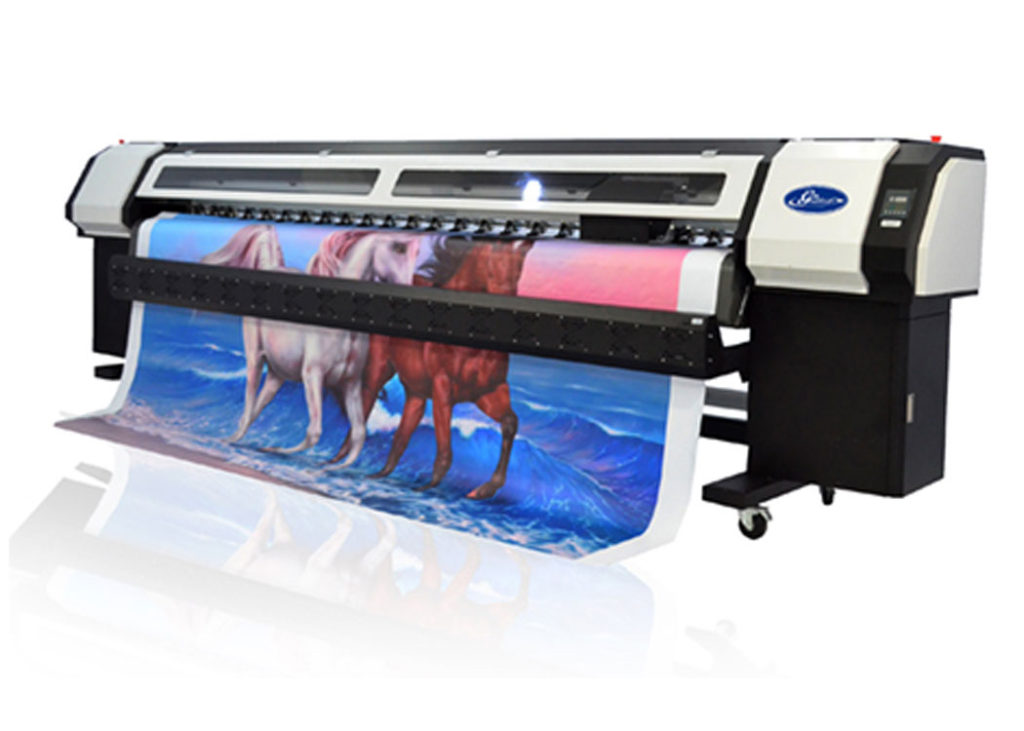 Glitter Massive
(Konica 512)
It uses Konica heads good for outdoor printing with 2 in 1 feeding system and infrared heater.